Why Should You Choose Wendy as Your Photographer?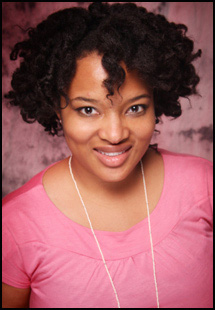 Yes, there are a lot of photographers around, and maybe your friend or your uncle has a camera but here are the top 5 reasons you should choose Wendy:
5. Wendy will make you look great!
Just take a look at the examples on this site. These are regular people like all of us and they look awesome in portraits created by Wendy.
4. You'll receive custom portraits that reflect your personal style.
You could go to the mall and get cookie cutter photos but sometimes you need something more special. When you book a custom portrait session with Wendy you have plenty of options. In studio, your home, the park, the beach and with multiple poses and outfit changes - Wendy will create a variety of unique images for you to choose from.
3. You'll have fun!
With all kinds of portraiture, from families to engagements to headshots, the fun, lighthearted experience of a personalized session contributes to a great-looking you and memories to cherish.
2. Free consultation for weddings, events and portraits.
Looking for a wedding photographer? Wendy can discuss how that will affect the planning of your special day including time, travel, location, rehearsals, etc. - things you might not have considered.
Planning a family portrait? How will that work of art fit in with the decor of your home? Wendy can discuss clothing, locations and size considerations for your next family heirloom.
1. 100% Money Back Guarantee
If, for any reason, you don't love your portraits you can return them for a complete refund. But you won't have to because you will love them!